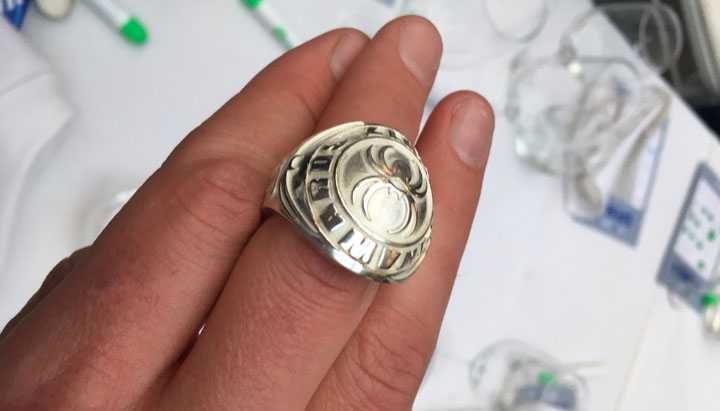 Yesterday our team at Tikkie , the ABN AMRO mobile payment app to easily send payment requests to family and friends with WhatsApp, won a SpinAward 2017 in the Mobile category.
According to the jury: "No other case offered more added value to users and the brand than Tikkie; a project that operates as a standalone start-up with its own business model within an existing corporation. An app that – with all its simplicity – is loved by its users, simply because it works as it should with sounding results. A well earned silver Spin Award".
Ximedes is very proud of our team that built the backend systems behind the Tikkie app.
Unlike many other P2P payment apps, Tikkie is not a prepaid wallet. Instead it is positioned on top of existing systems like iDEAL and the ABN-AMRO Access Direct services. Co-operating closely with ABN-AMRO engineers Ximedes integrated the Tikkie backend with these payment solutions.
In contrast to several alternative mobile payment apps by competitive banks, Tikkie has flourished to over 150.000 users in 2016 with continued multiplied growth rates in the first quarter of 2017. ABN AMRO's desire for its clients to have as much control as possible of their banking matters is underlined by the growing popularity of mobile banking. The Tikkie app reflects this philosophy.
Since its inception and introduction in 2016, the ease-of-use of the Tikkie app has had an extremely positive effect on the brand experience of ABN AMRO's clients and prospects, proving once again that designing and building Fit for Purpose software has remarkable beneficial impact on the way consumers perceive a brand and its products.