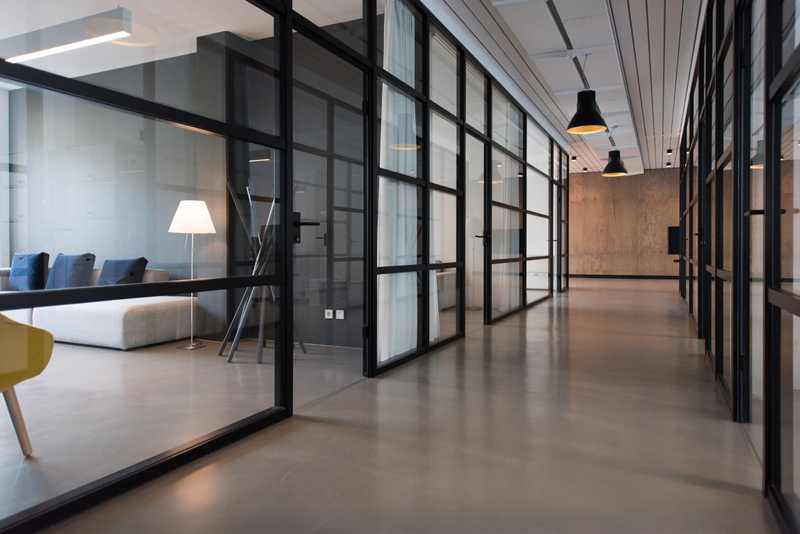 The Dutch software company Ximedes opens its first office in Kleve Germany, following recent expansion of its German activities. Existing and new customers of the Pecunda Payment Platform now have a local representative for all their business needs.
The Kleve office serves as German sales and delivery management center for our Pecunda payment solutions and our other design and development services. Our software and system development centers will remain in Haarlem, the Netherlands and Novi Sad, Serbia. Ximedes GmbH operations will be headed by Henry Kliegel, in addition to his role in partner and client sales. With over ten years of experience in payment technology and business development, Henry will lead the further expansion into Germany.
About Pecunda Payment Solutions
Pecunda Payment Solutions is a payment eco system which is being offered to large Industry plants, Offices and Universities as a turn-key solution for all facility payment needs. From pricing to payment processing, clearing & settlement and reporting, Pecunda gives full control over, and insight into, the flow of value. Pecunda supports closed loop as well as open SEPA payments. It works with various POS systems, CMS and other suppliers, printers & copiers and vending machines. The Pecunda platform offers mobile and online access for users to manage their individual account, see their balance and an overview of their transactions. Latest developments include the MasterPass wallet for online payments and a Virtual account system for clearing & settlement.
About Ximedes
Ximedes is a FinTech company that offers transaction based solutions and software development services. We design and deliver software applications with a focus on transactions and payments for innovative organizations. Ximedes offers several ready to use components and solutions for proximity, online payments, and public transport transactions, which we can design in. Ximedes focuses on the bigger brands within the FinTech and FareTech industries, and is mainly active in Western Europe. Ximedes was established in 1998 and has offices in the Netherlands, Serbia and Germany.